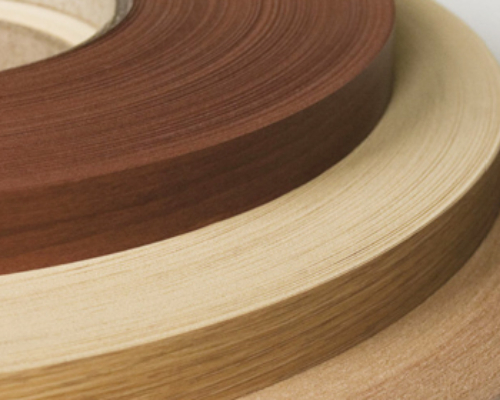 UNIPEGASUS PROFILES PVT. LTD is a known Wooden Color PVC Edgeband Tape Manufacturers exporters and suppliers in Delhi India. We earn huge appreciation for offering best quality of Wooden Color PVC Edgeband Tape in different sizes and designs for various clients.
Gives life like appearance for all the grain effects
The contemporary design of the printing and embossing technology enables woodgrain edging perfectly match with any woodgrain design laminate.
Copyright © 2020 Unipegasus Profiles Pvt. Ltd. | All Rights Reserved . Website Designed & SEO By Webclick® Digital Pvt. Ltd.