Welcome To Unipegasus Profiles Pvt. Ltd.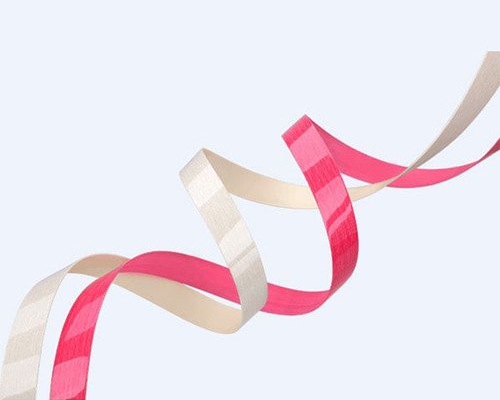 When it comes to giving a smooth and fine finish to a specific product or piece, nothing can be better than Edgebanding. These are very much useful and handy for the purpose and available in different sizes and colour shades. Unipegasus Profiles Pvt. Ltd. is one of the eminent Edgebanding Manufacturers in Delhi. By serving premium and unmatched quality, we have become the first choice of furniture manufacturers, carpenters, designers, woodworkers, retailers and more.

Excellent Features Of Our Edgebanding:
Can be used on furniture in the kitchen, bedroom, office etc.
Add to the overall design and finish of the product.
Edge Band Tape is easy to install, clean and maintain.
Highly durable and scratch-resistant.
Easy to cut and can shape and finish the product finely.
Enhance the appeal of the product and attract the attention easily.
Different choice of colours and sizes are available.
Available at the pocket-friendly prices.
Contact Us To Order Today!
We are one of the well-established Edgebanding Exporters and Suppliers in India. You can call us or drop your enquiry for PVC Edgebanding to get assistance from the experts. We'd be happy to help.
Copyright © 2020 Unipegasus Profiles Pvt. Ltd. | All Rights Reserved . Website Designed & SEO By Webclick® Digital Pvt. Ltd.