Welcome To Unipegasus Profiles Pvt. Ltd.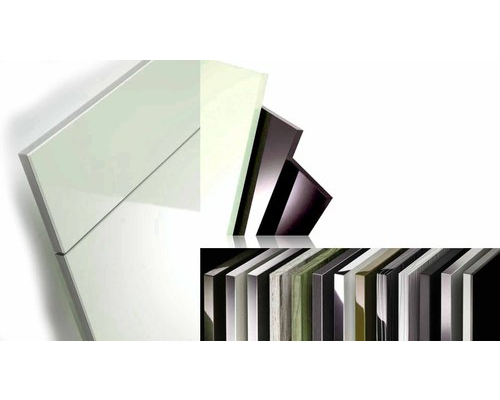 PVC Edge Band is used in furniture making or repairing process to cover or conceal sharp or uneven edges and give a smoother finish to the product. It helps to protect furniture from damage and prevent injury to people, and also look chic and attractive. Unipegasus Profiles Pvt. Ltd. is one of the paramount PVC Edge Band Manufacturers in Delhi. Offered PVC Edgebanding are suitable to be used in different applications and can increase the life cycle of the product. These differ in terms of colour, material and size, and you can choose accordingly.

Reasons To Buy Our PVC Edge Bands:
Never fade in colour and last for years.
Withstand scratches, weather and damages.
Edge Band can be easily bent as per the need of the product.
Very much rigid and reliable for all environments.
Cut uneven edges and give your product clean look.
Best quality, excellent flexibility, and offer great protection.
Good adhesion to the surface and stay for longer than usual.
Drop Your Enquiry!
We are one of the eminent PVC Edge Bands Exporters and Suppliers in India. You can browse our website and choose the PVC Edge Band Tape as per your specific demands. Call or drop your enquiry to know more.
Copyright © 2020 Unipegasus Profiles Pvt. Ltd. | All Rights Reserved . Website Designed & SEO By Webclick® Digital Pvt. Ltd.