Welcome To Unipegasus Profiles Pvt. Ltd.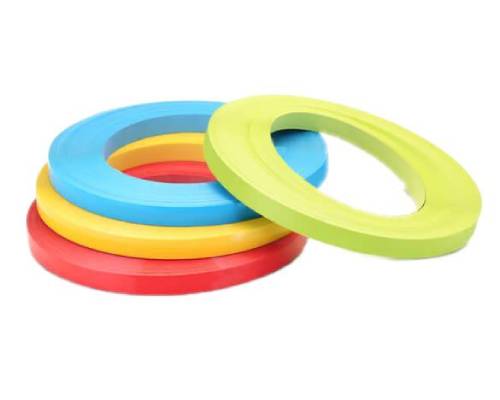 When it comes to concealing uneven, dirty looking and sharp edges of panels or furniture, Edge Band Tapes comes very handy. These are used to give a clean, solid and smooth finish to the final product. Their use is very simple and quick and makes it worth using choice. Unipegasus Profiles Pvt. Ltd. is one of the paramount Edge Band Tapes Manufacturers in Delhi. With excellent back glue, these Edge Band Tape stick to the product for years without falling. Available in multiple colours and sizes and can fit your budget perfectly.

Reasons To Buy Edge Band Tapes:
No colour change after trimming and so
Allow maximum adhesion with minimum glue lines
Can be easily curved or bend as per the need of the furniture
No separation in damp conditions or rough environment
Makes the edges smoother to prevent any injury
No splintering or tearing and no dirty cut edges
Multiple colours and sizes are accessible to fit your furniture
Suitable for covering sharp edges of the furniture
Reach Us Today!
Noted among top-notch Edge Band Tapes Exporters and Suppliers in India, we offer these PVC Edge Band Tape in a variety of options that you can explore and speak with our experts related to the same. So, contact us now.
Copyright © 2020 Unipegasus Profiles Pvt. Ltd. | All Rights Reserved . Website Designed & SEO By Webclick® Digital Pvt. Ltd.