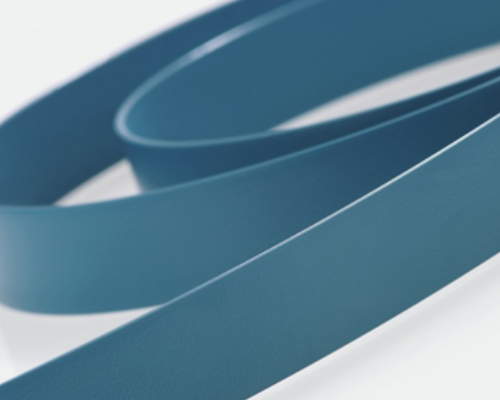 We are the leading Solid Color PVC Edgeband Tape manufacturers, suppliers and exporters based in Delhi India offer exclusive collection of Solid Color PVC Edgeband Tape in different colors as required by the clients.
Gives high-end visual effect on your end product
The solid color design Edgebanding has polishing finishes that ravishing appearance of furniture. It comes with numerous colors that available to choose and match.
Copyright © 2020 Unipegasus Profiles Pvt. Ltd. | All Rights Reserved . Website Designed & SEO By Webclick® Digital Pvt. Ltd.