Welcome To Unipegasus Profiles Pvt. Ltd.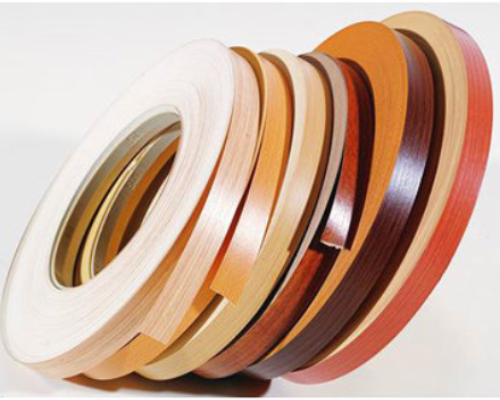 Tape has undoubtedly become a major part of the furniture as well as other wooden work processes. These are used for giving fine, clean and smooth finish to sharp edges, which otherwise look bad. Unipegasus Profiles Pvt. Ltd. is one of the growing Tape Manufacturers in Delhi that you can take into consideration for a wide range of PVC Edge Band Tape to meet your different needs. We pay attention to every detail and work to enhance the quality of the product, so it can satisfy our clients.

Top Reasons To Buy Our Tape:
Increase the look, feel and value of the product
Add finishing and enhance its durability too
Edge Band Tape is very much reliable and available in different configurations
Offer maximum protection and smooth finishing
Very much durable and stain and other environmental impacts resistant
No separation in damp conditions
Sturdy and stylish choice to cover uneven and dirty edges
Good adhesion to chipboards and last for longer
Make Us A Call Now!
Renowned among reliable Tape Exporters and Suppliers in India, we have the best Furniture Tape to meet your diverse demands. Call us or drop your enquiry from the website. We'd be happy to serve.
Copyright © 2020 Unipegasus Profiles Pvt. Ltd. | All Rights Reserved . Website Designed & SEO By Webclick® Digital Pvt. Ltd.