Welcome To Unipegasus Profiles Pvt. Ltd.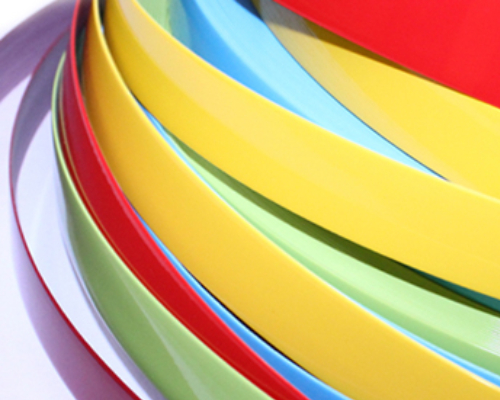 UNIPEGASUS PROFILES PVT. LTD is a prominent High Gloss PVC Edgeband Tape Manufacturers in Delhi. Being the leading suppliers and exporters based in India, we deals in superior quality of PVC Edgeband Tape in various sizes. Reach us to buy at a competitive price.
Rich and elegant look to your end product
High gloss finishes are one characteristic that is often associated with a high quality product. It can apply to solid, woodgrain, and designer prints design Edgebanding.
Copyright © 2020 Unipegasus Profiles Pvt. Ltd. | All Rights Reserved . Website Designed & SEO By Webclick® Digital Pvt. Ltd.